Every organisation that is implementing formalised mentoring and coaching relationships want the relationships to succeed on the very strategic basis that as HiPOs, the bulk of mentees are also populating the organisation's succession plan – in other words, they are a part of the organisation's 'Future Leaders' pipeline.
Now, let us start by tackling the obvious question – why track mentee satisfaction? Maybe let us start with an analysis of the numbers. A 2018 Research on Mentee Perceptions of Current Mentorship Relationships by iTMA revealed that 47% of mentees feel that their mentorship relationships are not working optimally. 24% of the 36% who expressed strong dissatisfaction with their relationships, expressed a desire to exit the relationship. Interestingly, the majority of those desiring an exit were willing to get into a relationship with another (different) mentor, exposing a discussion-provoking conclusion – mentees truly want in, but not with their current learning partners.
It is fair to state that these numbers confirm what we already know about mentorship relationships globally. At the extreme end, mentees in some relationships are suffering in silence – the power matrix that is usually skewed against the mentee in favour of the mentor, makes mentees feel psychologically unsafe or powerless to question or challenge a dysfunctional relationship they are in – especially where mentees were given, rather than chose, their mentors. We also know that part of good coordination of mentorship relationships by the program sponsors i.e. HR, is also to detect serious mentoring and coaching malpractices and decisively deal with rogue mentors and coaches – yes, malpractices are a factual reality in some mentoring relationship. Then, at a more subtle level, mentees have a feeling that although the relationship might be good directionally, and beneficial to them, it is however not exploiting the full range of learning, coaching, sponsorship and growth opportunities. Indeed, a common sentiment in all mentee satisfaction surveys is feeling by most mentees that their mentors can do more and give more that they are currently giving.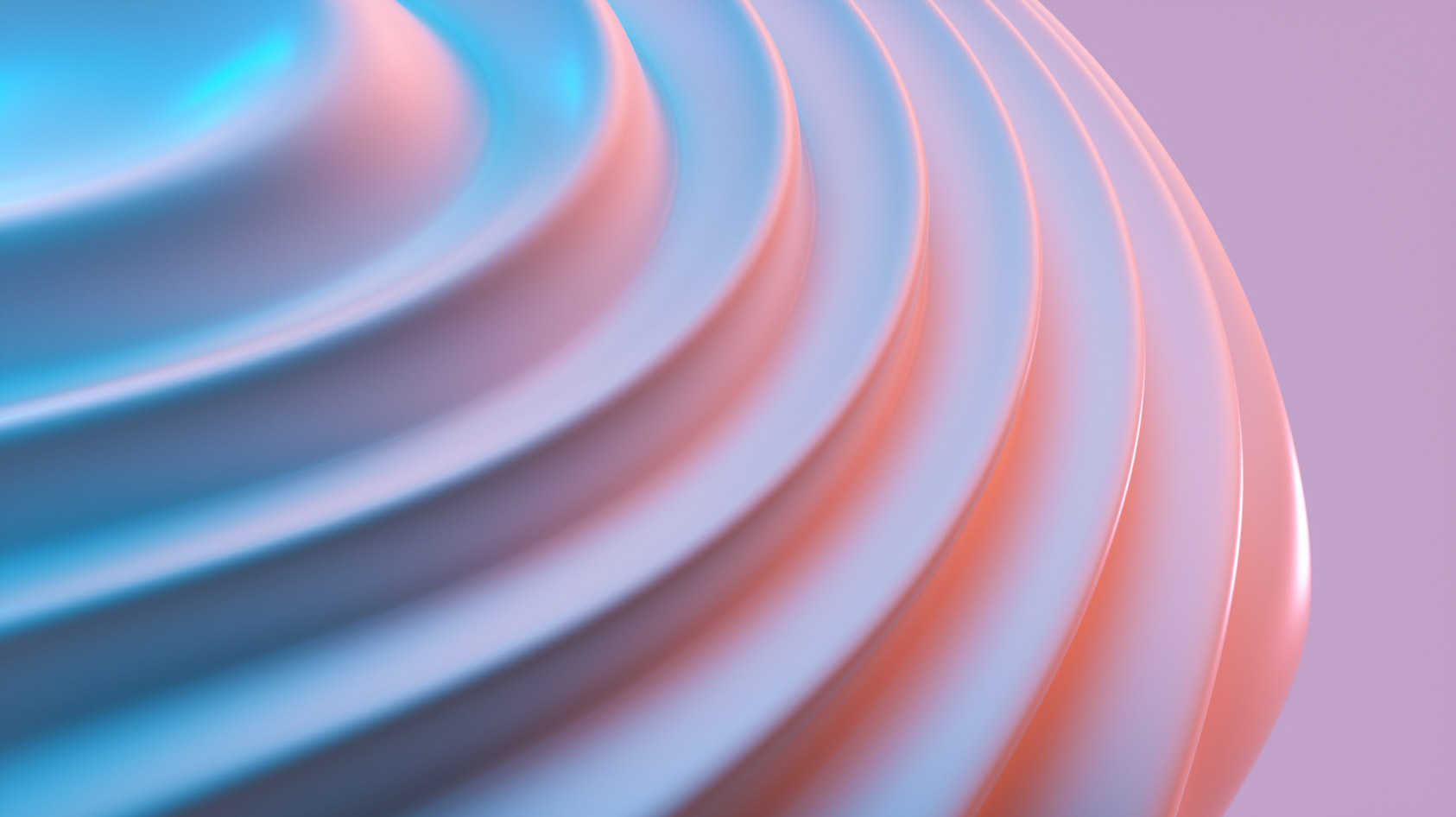 Mentee satisfaction, sentiment and pulse is therefore a critical metric to measure, analyse, report and actively manage. One of the best tools available is the Mentee Satisfaction Survey (MSS) by iTMA. Developed in 2020 at the height of the Covid-19 Pandemic, the Survey has to date helped organizations effectively track the levels of satisfaction their mentees have with their mentors and coaches, as well as the mentoring programme in general. Insights gained from this Survey have driven critical transformations of the mentorship and coaching program implementation across a range of success drivers and levers – hiring model for mentors, focus points during mentor training, mentorship programme design, mentor-mentee pairing, etc. iTMA has also recently designed Pulse Surveys and coached HR, Talent and L&D Practitioners in mentee satisfaction and sentiment analysis via Pulse Surveys. Obviously Pulse techniques bring the necessary agility reviewing and strengthening mentorship relationships, on the basis of their high frequency, low cost and in most cases unobtrusive approaches.

Ultimately, organisations can support and empower their mentors and coaches only if they fully understand what their mentees feel is missing from their mentoring and coaching relationships. In most mentorship relationships, unless it is reverse or peer mentoring, mentees are always younger, and still occupy lower and less powerful positions. This may make them vulnerable to manipulation in relationships where mentors intentions are not innocent, or simply unable to relate as a equal and co-learner even when the mentor's intentions are good and his/her character is blameless. Without seeking to invade the personal space that enables confidential sharing, learning and growth conversations between mentors and mentees, Program sponsors still have an obligation to ensure that learning is taking place within the ambit of a psychologically safe mentoring and coaching relationship.
We provide turnkey mentoring program support services spanning across mentoring program design; mentoring program toolset; mentor selection, training and certification; mentee on-boarding training; and mentee satisfaction surveying.

Feel free to contact us at info@itma-global.com