The Past and Present of Talent Management
In an analysis on the evolution of talent management in a seminal article titled 'The Past, Present and Future of Talent Management", the International Talent Management Academy, iTMA, chronicled the painstaking evolution of talent management from the concept phase (1990-2010), through the position phase (2011 – 2025), to the capability phase (2025 and beyond). In the 'concept phase', we witnessed the introduction, exploration and testing of talent management ideas and concepts, the main focus being to understand whether it was fact or fad. Then came the 'position phase', which ushered in mass appointments of talent point persons, albeit sometimes with different titles, but all fully focused on talent framework design and implementation. Indeed and from every standpoint, it made sense to dedicate 'one of us' in HR to focus on understanding and unpacking the concepts, practical nuances and implications of talent management, whilst the rest of HR continued doing HR business. The fact that slightly over 80% of organisations globally are in the position phase attests to the sheer focus that talent management is enjoying as a strategic HR deliverable, as well as its wide appeal as a credible solution framework for some of today's HR and business pain points – these include the global talent crunch affecting industrialised economies, the great resignation – also dubbed the great reset, and today's every increasing, fast-paced operating model changes and digital transformations, to name a few.
In comes the Agile Talent Management Capability Era
Whilst the 'position phase' accelerated talent management adoption, the biggest frustration for both sponsors (business leaders) and beneficiaries (senior line managers) has always been its failure to pivot on business problems and opportunities of the day. The static, calendarized nature of core talent activities has been viewed by business leaders especially, as too unidirectional and hence unresponsive to exigencies of the competitive business battleground. It is also fair to say that in an era of unpredictable and fast-paced change, any model the lacks embedded Agile architecture simply loses the argument. Talent management needs to demonstrate its ability to shift talent strategies and tactics to decisively address and serve a business landscape that is increasingly in a state of flux.
Then comes in the concept of Dynamic, Agile Talent Management Capabilities, which was introduced by iTMA in 2020 during development of the Talent Management Proficiency Model™ (TMPM™). The underlying argument underpinning the future of talent management is that, talent management has arguably become a journey-length, experience-driving model spanning across the entire prospect-to-alumni curve, and covering the touchpoint gamut from acquisition, through on-boarding, development, deployment, engagement, to mobility. Viewed from this perspective of being a holistic experience enabler, it is clear that talent management is now absolutely beyond one person or office in HR, and definitively beyond the HR function itself. Secondly, the future of talent management must intentionally elevate the role of the Board and CEO in shaping the Talent Agenda, and ensuring that strategic talent plays – talent propositions and priorities – are decisively addressing the most critical and most pressing business imperatives. If talent management is to become an effective tool to drive and accelerate strategic business transformations, business planning will increasingly embed talent pipeline analysis and intervention, right at the point of business ideation and business plan development. Talent management is no longer an afterthought.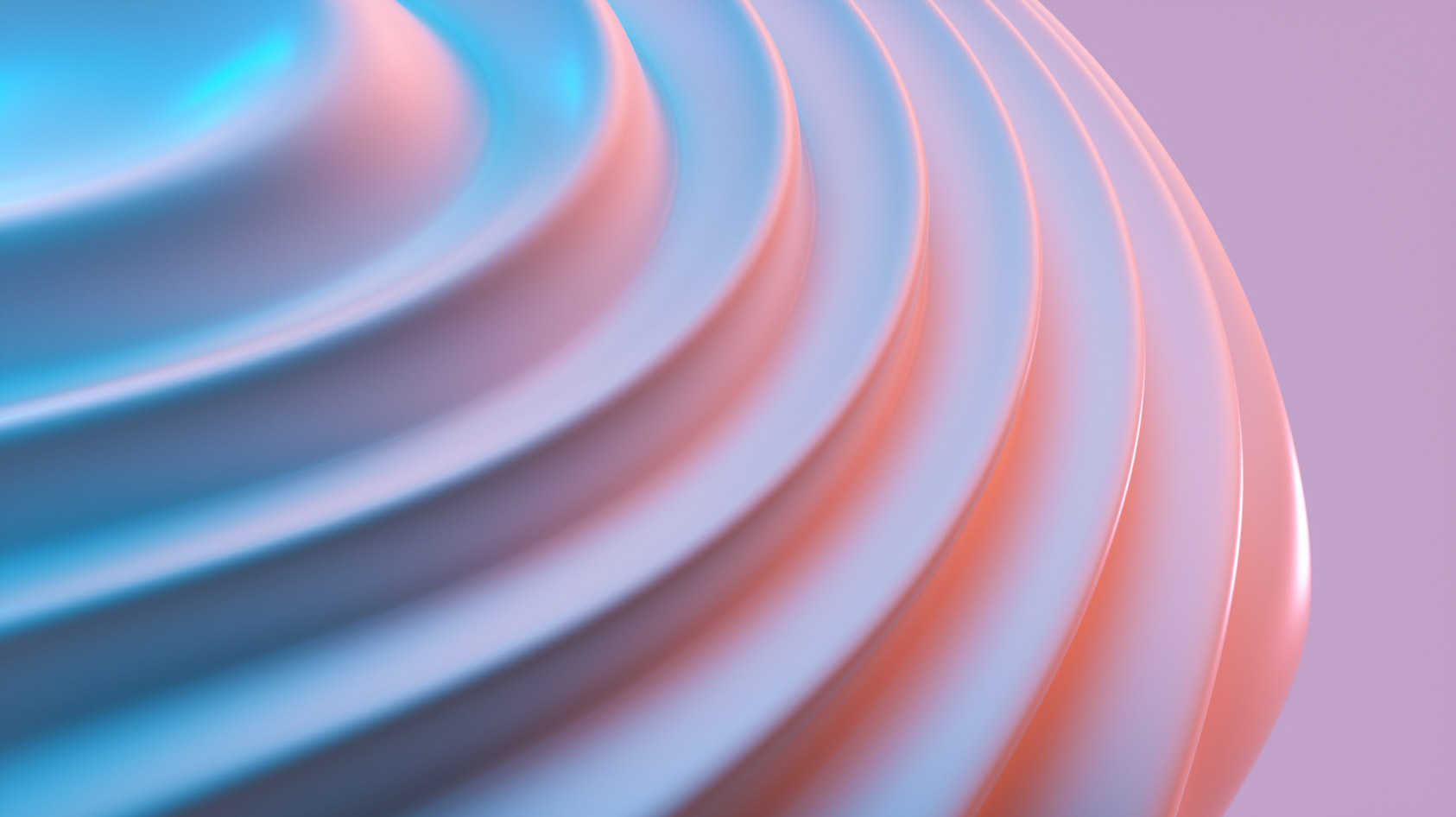 The Agile Talent Management Capabilities to Build
The agile and cross-cutting nature of talent management and the imperative to rapidly deploy and scale talent interventions right at the source of business problems and/or opportunities, now means that the capability to make strategic, real-time talent plays becomes a business leader capability. For example, we now have enough evidence on how failures in most digital transformation projects have been back-mapped to talent scarcity, skills deficiencies and poor deployment, rather than technology. It is indeed becoming apparent that talent-savvy CEOs and Business Leaders will be better positioned to exploit business opportunities, making a very strong case for talent management to become a business leader's proficiency, and a catalytic driver of their success. Senior line managers are also being increasingly required to play an important role in the talent investment thrust. In particular, the senior line manager is now considered the most important architect and enabler of the experience factor across the employment lifecycle. Beyond experience-driven talent engagement and retention, line managers are also expected to play a visible role in developing talent through mentoring and coaching intervention. Another interesting note is the eminence of critical line skills for effective talent conversations and mobility enablement. All these and more are extending the case for talent management capabilities beyond HR, and positioning organisations that make early, intentional investments into agile, enterprise-wide talent management capabilities, truly talent magnets that can potentially outcompete others across key business indicators.
As we move into the capability phase, accelerating maturity of talent management programs must centre around (i) propagating business leader and line manager capabilities on talent management, (ii) holding CEOs and business leaders accountable for articulating and communicating the talent agenda, and (iii) fully empowering senior line managers to make tactical talent decisions within the guidance and ambit of the talent management framework. Of importance is also the line leader skill to engage talent across the employment and experience curve. The Talent Practitioner's new role is therefore not to manage talent, but to empower sponsors, owners and users of talent to manage their talent better. Maybe it is also time we abandon office-connoting titles such as 'Talent Manager' or 'Talent Specialist' for titles that truly reflect the talent management capability building imperative. We strongly feel that the titles 'Talent Enabler' or 'Manager Talent Enablement', come closest to the new imperative.
At iTMA, we provide turnkey advisory services in talent management framework design and talent management program implementation. We also train, coach and capacitate Boards and CEOs, as well as executive and senior managers in talent management concept understanding and practical implementation, based on the roles they are expected to play in making your organisation's talent management program successful. Lastly, we assist CHROs restructure their HR functions so that they reflect a talent-centric architecture.
Feel free to contact us at info@itma-global.com